Hot Vegan Green Chile made with Jackfruit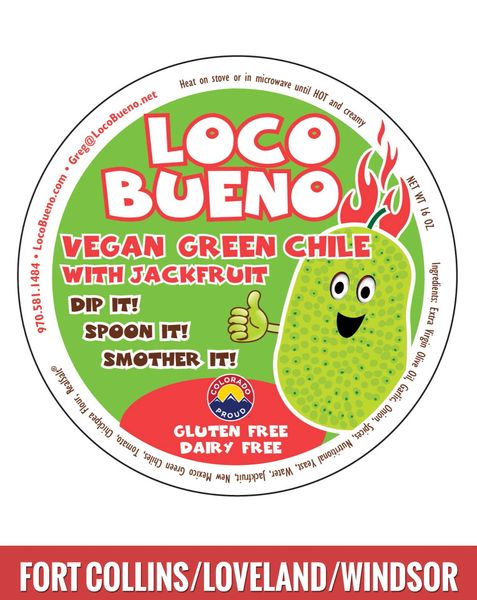 Hot Vegan Green Chile made with Jackfruit
**NEW VEGAN CHILE IS IN STOCK!** A new one to our line up! Meat free, soy free, gluten free and dairy free! No corn starch in this one, we thicken it with chickpea flour. Excited for my vegan friends to try this one out! It is HOT Jack!

Sold frozen, 16 oz.

Ingredients: Extra Virgin Olive Oil, Onion, Garlic, Spices, Nutritional Yeast, Real Salt®, Water, Hot New Mexico Green Chile, Jackfruit, Tomato, Chickpea Flour

Our chile sauces are currently only available for local Fort Collins/Loveland/Windsor area delivery or at our upcoming Markets and Shows.

Reviews